Last Updated July 27, 2023
Once upon a time, a retired golfer named Bob lived in the bustling streets just outside Orlando. Bob cherished his golf clubs lovingly, referring to them as his "Golden Warriors."
One evening, a clever thief named Jack broke into Bob's patio. He managed to steal the prized Golden Warriors. However, little did Jack know that Bob was not only an experienced golfer but a technology geek as well. Earlier in the week, Bob had discreetly placed one of the best GPS trackers for golf bags in the front pocket of his golf bag.
Despite initially feeling disheartened by the loss, Bob quickly activated the GPS tracker and Immediately notified the local police.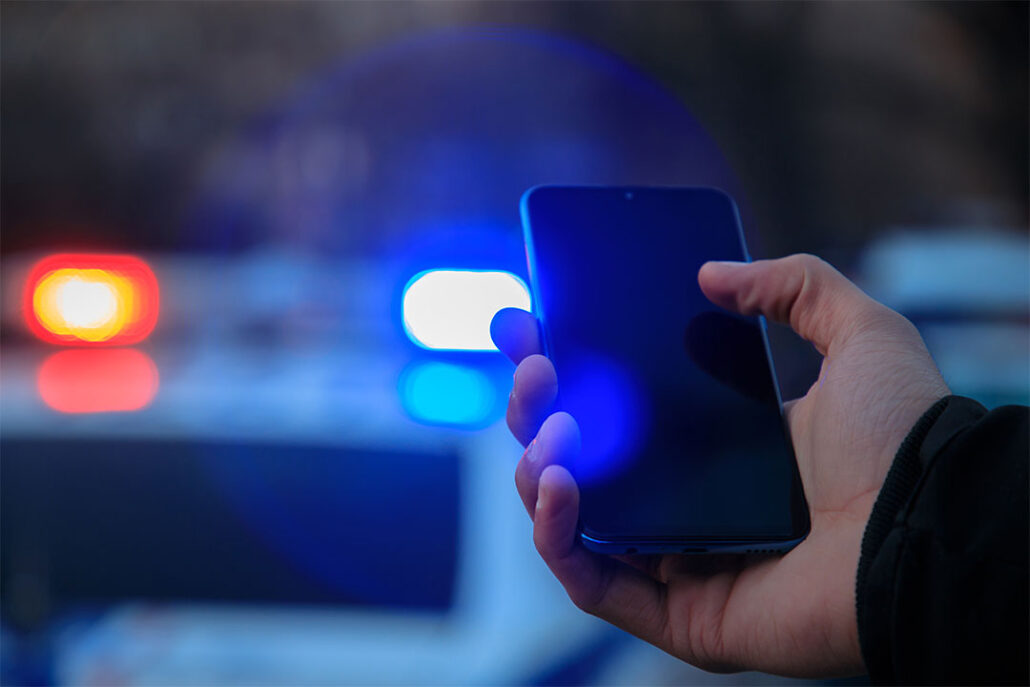 To our surprise, the Golden Warriors were safely back in Bob's possession within two hours, thanks to one of the finest golf bag GPS trackers on the market! The incident stunned Jack and reminded fellow golfers how investing in a small device like a GPS tracker can safeguard assets worth thousands.
As it turns out, Bob is actually my grandfather, and this incident taught me a lesson. Always ensure I have one of the best GPS trackers in my golf bag and one of the best GPS trackers for golf carts as well.
I've done all the research already, so you don't have to. I wrote this guide which consists of a compilation of top-notch GPS Trackers that work great for golf bags. These trackers are meant to safeguard your golf gear in case of incidents similar to Bob's unfortunate experience.
If you're in a hurry, here's a quick rundown of the five GPS trackers we've covered here;
At A Glance: Top 5 Golf Bag GPS Trackers
Best GPS Tracker For Golf Bag Reviews
The best golf bag GPS trackers come with various features and advantages. Below is a detailed review of the top 5 GPS trackers for golf bags to help you make an informed decision.
Buyers Guide for Golf Bag GPS Trackers
A golf bag GPS tracker can provide peace of mind by helping you keep track of your bags whereabouts. To choose the tracker for your needs consider the following buyers guide.
Size and Weight
When selecting a GPS tracker, consider its size and weight. Look for a device that won't add unnecessary burden or take up too much space in your golf bag compartments or pockets.
Battery Life
The battery life is a factor to consider regarding GPS trackers. Nobody wants their tracker to die when their bag is unattended. Look for a tracker with a lasting battery that can stay powered for days on a single charge. It's also worth considering trackers with power-saving features to extend the battery life further.
Real-Time Tracking
Real-time tracking allows you to keep an eye on your golf bag's location and get updates if it unexpectedly moves. Some GPS trackers offer this feature as part of a subscription service, so check the details before making your purchase decision. Learn more about how GPS works. You should also read about golf GPS devices and how they can help you improve your golf game.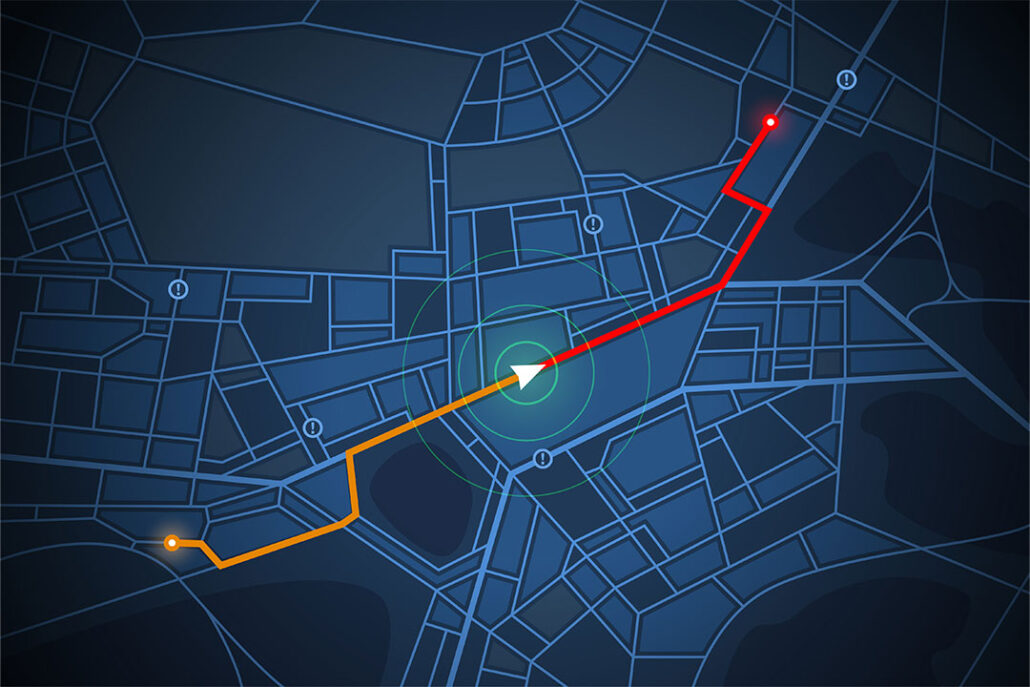 Geofencing
Geofencing offers the convenience of setting boundaries for your golf bag. If it happens to wander beyond those limits, you'll receive an alert (this is how GPS tracking watches for adults and elderly work). This feature proves advantageous when you're playing at golf clubs and wish to ensure your bag remains within a designated area.
Durability
It's crucial to invest in a resilient GPS tracker. Look for one that can withstand the rigors of the game. A durable tracker is especially valuable if it is resistant to water or even waterproof as it provides protection during conditions.
Connectivity
While most GPS trackers rely on networks to transmit location data there are some models that offer additional connectivity options like Wi-Fi or Bluetooth. Opting for a tracker with connectivity choices can enhance tracking reliability, particularly in weak cellular coverage.
Price and Subscription Fees
Lastly, consider the GPS tracker's cost, including any ongoing subscription fees. Some trackers may seem affordable at glance but could require monthly or yearly subscriptions to access certain features. It's important to factor in these costs when planning your budget.
By considering these factors you'll be well on your way to discovering the ideal GPS tracker for your golf bag. Remember, finding the right balance between price, features and reliability is essential, for meeting your needs and golfing preferences.
Conclusion
To sum up, incorporating a GPS tracker into your golf gear offers a level of protection. When selecting the GPS tracker for your golf bag, it's important to consider factors such as portability, long battery life, real-time tracking, and geofencing capabilities.
Keep in mind the importance of striking a balance between price, features and reliability that align with your golfing preferences. If you're interested in integrating technology further into your golfing experience we invite you to take a look at our comprehensive review, on the top rated golf GPS watches.
Frequently Asked Questions
Is there a GPS tracker for stolen golf clubs?
Yes, there are several GPS trackers that work great to track golf clubs. These devices can be attached or put inside your golf bag, providing real-time location updates whenever the item moves outside a predetermined area. Some trackers also offer instant alerts in the event of theft.
How can you prevent golf clubs from being stolen?
The best way to prevent golf clubs from being stolen is to always be aware of your surroundings. If possible, keep an eye on your bag or have someone else do so while you're playing. A GPS tracker can also provide extra security and help recover lost golf clubs should they become misplaced or stolen.
Can I put a GPS tracker on my golf cart?
Yes, some GPS trackers can be placed on golf carts to monitor their location. This helps improve security and ensures the cart is not taken off-course or used without permission. It's also a great way to keep track of your cart if you tend to forget where it is after a round of golf and a couple of beers.
Those interested in reducing their environmental footprint can also consider installing solar panels for their golf carts to help power them and charge the GPS tracking device. This can save on electricity costs and extend the battery life of your GPS tracker.